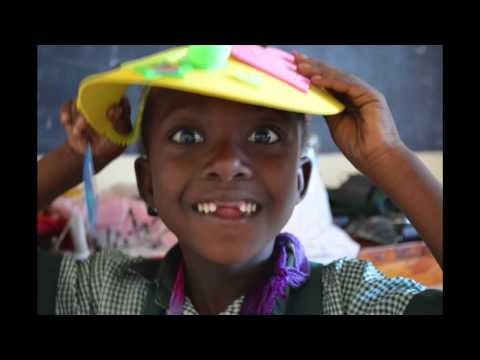 Since 2007 we have brought groups to Dar es Salaam, Tanzania.  Every group we bring is different.  We have brought all girls, a team of soccer players, mix of boys and girls, moms and daughters, teachers, young children, teammates, small groups, and individuals we didn't know, but had heard of the trip through a friend.
We are looking for people who have a heart to serve and love our friends in Tanzania.
We always go work with Pastor William in Madala.  We always do a Safari.  The rest of the trip is based on what the groups skills and passions are.
Interested in joining a mission group. contact Amanda Maxwell at: bamaxwell@mac.com